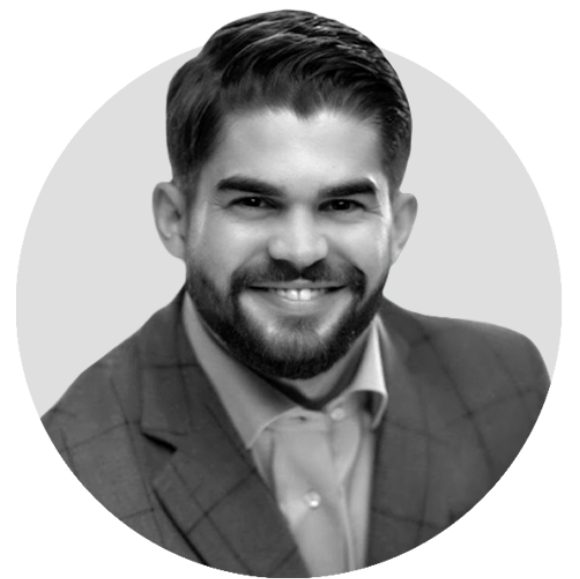 Andrew Blassingame
Company: Gum Tree Fabrics
Phone: 662-213-1443
Email: ablassingame@gumtreefabrics.com
City, State: Tupelo, MS
Young Textile
Professionals Texpert
---
I am an account representative at Gum Tree for about 2 years. Prior to the textile industry, I was in the financial sector selling stocks and municipal bonds for a few big firms in Nashville after graduating with my MBA from Mississippi State University.
In my free-time I enjoy going to the gym, watching football and golf, hiking and biking with my 2 100lbs dogs, repairing computers/computer parts, designing graphics, and playing video games.
Texpert Advice
What is your area of expertise?
I am a sales rep for the south/southwestern US. I am more of a jack of all trades, master of none.
What advice helped to accelerate your career?
Plan to achieve or achieve failure. I have always struggled with time management skills, and as simple as that phrase is.. strategic, defined planning is the basis for achieving my goals.
Why do you love the textile industry?
I love the flexibility, but mostly I love being able to use both sides of my brain. I get to merchandise and prepare packages. Once decisions are made, I get to ensure timely delivery and work on logistics. Every new project is a new challenge.
How do you address "failure"?
I aspire to form meaningful relationships with each of my customers… Lets face it, if 2020 taught us anything its that ANYTHING can go wrong with the drop of a hat. In the furniture/textile world, it's a matter of WHEN not, IF, problems are going to occur. Failure is going to happen. I try as much as possible to be proactive and transparent as possible towards each issue as I work toward solution options.
What have your biggest challenges been in the past? Future?
My father, who was my best friend, unexpectedly passed away 3 years ago. I quit my job, moved back home to help mom get back on her feet, no plan, no job, no friends. I didn't know what I wanted to do, what my options were, where I wanted to be… Life had just slapped me across the face.

I kept my head down and prayed for change. Got this job, bought a house, found new friends. Every day is a blessing and a new victory.
How did you cope with 2020?
A lot of video games, gym, home remodel, small fortune spent on Amazon , and Kit Kats. Lots of Kit Kats.
What are your future goals?
I'd like to be CEO/President of my own company down the road. I have my ideas, but none I care to disclose haha. I've always had an entrepreneurial drive and I'm just waiting on the right opportunity/time.