Member Benefits
of the International Textile Alliance
Expand your network by making the right connections. Advance your knowledge and education. Get support from a worldwide alliance of textile colleagues. ITA is a close-knit organization that keeps getting bigger and better. Now is the perfect time to join.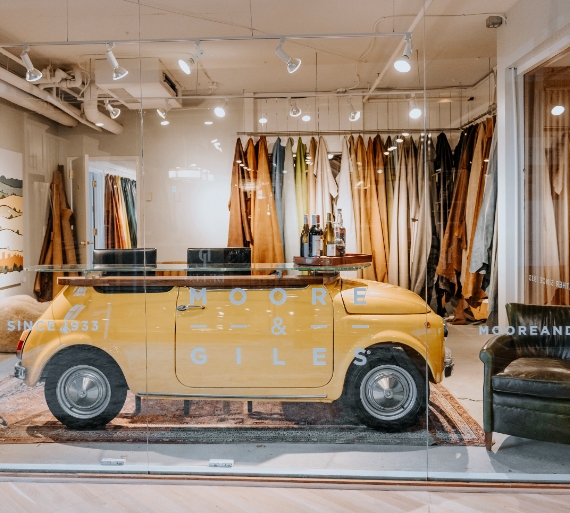 ITA is an organization that continuously evolves to best serve our members and the textile world. In 2022, we're undergoing a transformation that will enhance the experience for everyone involved. Our show and magazine are now called Interwoven, a word which symbolizes our welcoming and supportive alliance of textile professionals. At ITA, even competitors work together for the common good of the textile community. This is a truly unique and special group, and we invite you to become a part of it.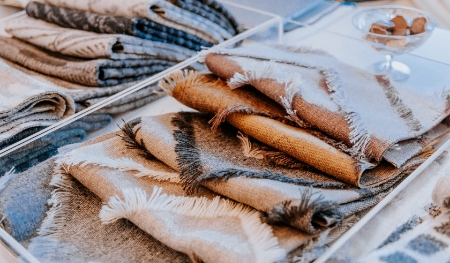 Products
Take advantage of multiple opportunities to promote your products, including our quarterly virtual showcase, bi-annual magazine and Interwoven show.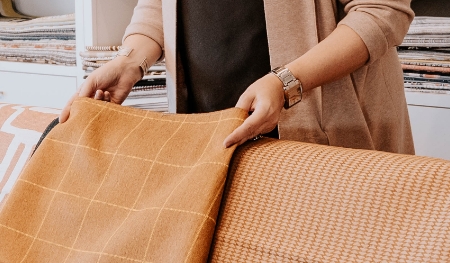 Learning
Gain access to programming and classes including: Textiles 101, Texpert Talks and other virtual and in-person roundtable talks.
Networking
Meet fellow industry professionals at the bi-annual membership meetings, special events and other general socials to learn from their expertise.
Memberships
ITA offers membership at three levels. Select a level below to determine what is the best fit for you.
SPONSOR BENEFITS
Get the most out of Interwoven with full ITA membership benefits and maximum exposure.
Full benefits of ITA Membership
Identified as a sponsor in all press releases and other publicity as it relates to Interwoven
Logo identification on Interwoven website
Opportunity to host educational seminars during each Interwoven
All benefits of the Company Membership are included in this level
Access to member company list with main contact information
Individual New Sponsor Member Announcement eblast to members and buyers
Individual New Sponsor Member Announcement social post
Sponsor designation on Member Sign
COMPANY BENEFITS
Producers, converters and/or distributors of textiles, leather and trimmings are eligible, along with, suppliers of complementary goods to ITA members and their customers.
Participation in Interwoven
Access to buyer attendee list
Free listing with logo in ITA Directory
Free listing & exclusive advertising in Interwoven Magazine and Pocket Guide
Listing on ITA/Interwoven website & App
Eligibility for Founders' Scholarship
Internship Support
Education and Advocacy Access to advertising opportunities Interwoven
REPRESENTATIVE BENEFITS
Representatives of ITA member companies are eligible.
Discounts on rental car/hotel, office supplies
Furniture Market Access with IHFRA pin
Insurance discount opportunities: personal property/liability, health, auto/home
Service Discounts: mobile phones, shipping, legal
Additional Discounts: trade publications, clothing, equipment/electronics
Real Business. Real Connections.
Great opportunity to see a large amount of customers in a short time…it's the beginning of the process.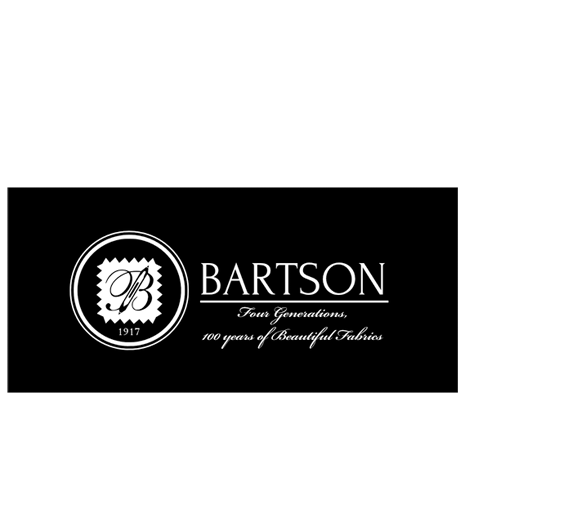 Showtime is the perfect venue for us to be together as a company to refocus and present our products in the best possible light and to show the value that we offer.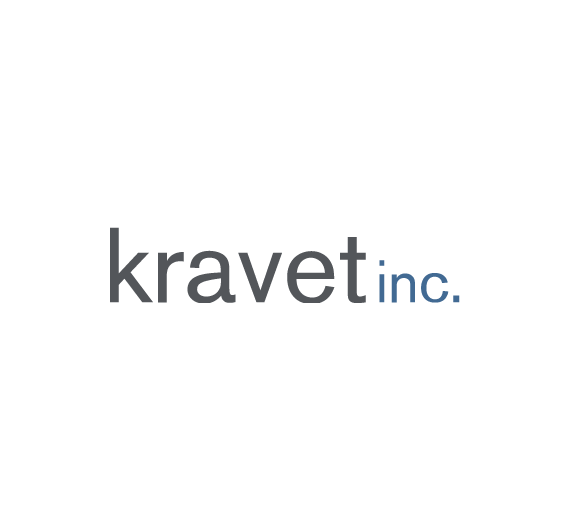 The only fabric show, completed fabric show, in the country.