Founded in 1990, ITA is a non-profit business association dedicated to promoting its members and supporting industry development. Members pay an annual fee that funds the association's industry events and education programs. A primary membership benefit is that only ITA members are permitted to exhibit at the bi-annual Interwoven Textile Fair by ITA.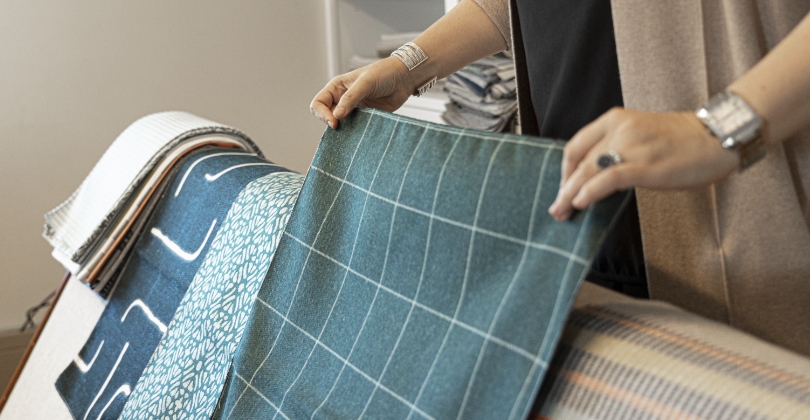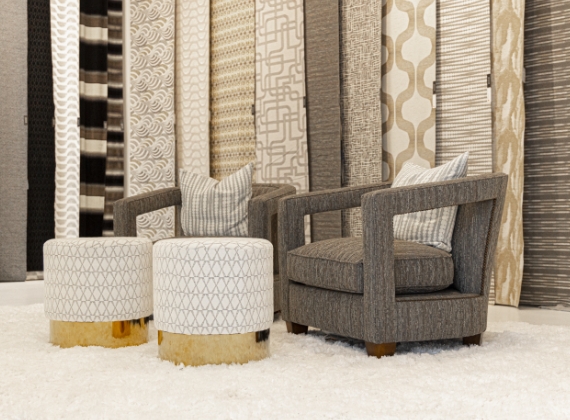 The association is comprised of mills, converters, distributors, agents, tanneries, and trimming manufacturers that produce decorative coverings for the home furnishings and related industries. Industry suppliers are also accepted under a supplier membership.
VISION
Uniquely positioned at the epicenter of the textile, leather and trimmings industries, we are focused on providing resources and opportunities to our membership that promote industry advancement through education, awareness, advocacy and technology.
MISSION
Our Mission as a non-profit association is to advance the textile industries through the promotion of education, networking and collaboration. These include our Interwoven Textile Fair by ITA and ITA Educational Foundation.
Quick Stats:
137 Current Members
600+ Active Buyers
2 Annual Trade Shows
$150K+ Educational Scholarships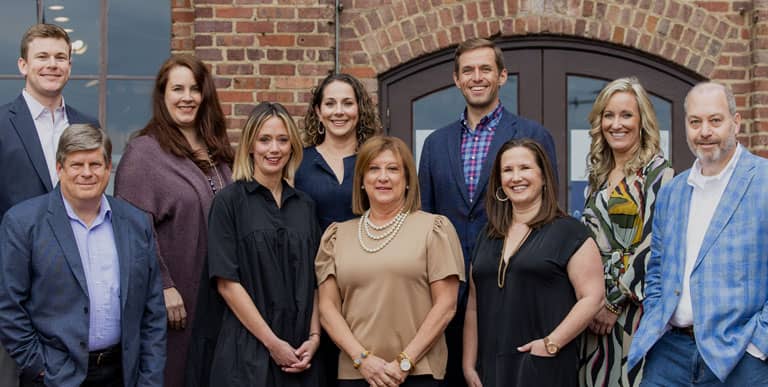 Meet the people who work behind the scenes.
MEMBER BENEFITS OF THE INTERNATIONAL TEXTILE ALLIANCE
Expand your network by making the right connections. Advance your knowledge and education. Get support from a worldwide alliance of textile colleagues. ITA is a close-knit organization that keeps getting bigger and better. Now is the perfect time to join.
Educational Foundation
A key part of ITA's mission is investing in future industry leaders. Our member companies recognize the need to attract fresh talent and promote the growth and development of students studying textiles around the world.
Young Textile Professionals
We strive to bridge young talent and tradition to develop the next generation of successful professionals through networking, hosting social and educational events, and coordinating community outreach opportunities.