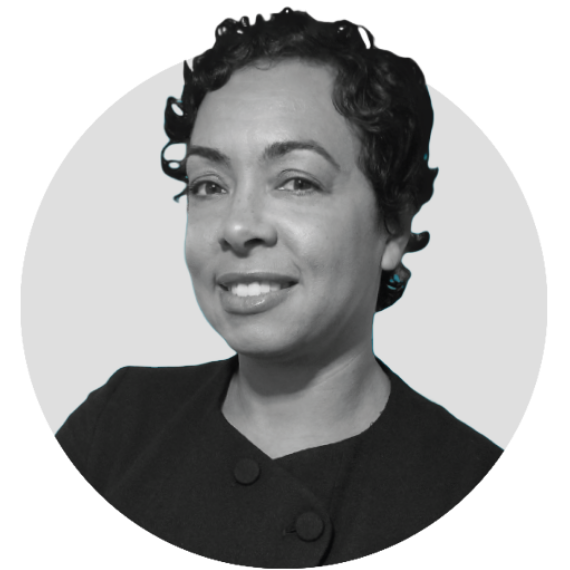 Annica Adams Durka
Company: P/Kaufmann, Inc
Phone: 347-268-1728
Email: adurka@pkaufmann.com
City, State: New York, NY
Young Textile
Professionals Texpert
---
Annicia Adams Durka is the Design Director of Woven Product at
P/Kaufmann Fabrics where she has worked for 10 years. Annicia has over 20 years of experience in textile design, sourcing, and woven product development for the home interior industry.
After earning a BA in History, Annicia decided to make an extreme career change and attend the Fashion Institute of Technology where she received her degree in Textile/Surface Design.
Exploration and discovery are a big part Annicia's design process. Always looking at things from a global perspective drives her design direction and general esthetic. A bold use of color and texture are her favorite two elements to incorporate in her designs.
In her spare time, Annicia enjoys spending time with her family and getting outside as much as possible. Aside from textile design, gardening is her passion.
Texpert Advice
What advice helped to accelerate your career?
Focus on the creative, not the day-to-day tasks. It is very easy to get caught up in our daily check lists. Staying focused on the big picture and the vision that I am trying to create keeps my work original and unique.
What do you wish you'd known earlier?
That it is important to pause. Whether it is making design decisions, responding to difficult emails, or directing a team taking a little time to pause and create some breathing room is always the best course of action.
Why do you love the textile industry?
I love that every season we start with a group of concepts and raw ideas and by the end of the season we have a tangible, physical collection full of beautiful fabrics. I also love the creativity and diversity of product and the ability to source and create fabrics from around the world.
How do you address "failure"?
I ask myself "what is this here to teach me?". Every "failure" is really just a lesson. If we embrace these setbacks, they usually reveal themselves later to be a gift.
How do you manage your work/life balance?
Over the years I have realized that rest and focusing on ways to restore my soul are necessary to stay creative and productive. You simply cannot be a successful designer or artist if you do not give yourself time to pause and let the ideas flow. This also holds true for my family. It is important to take time away from the hustle and bustle of work, school, practices, scheduled playdates etc. and rest and relax as a family. In that way the calamity we call 2020 has been quite a gift.