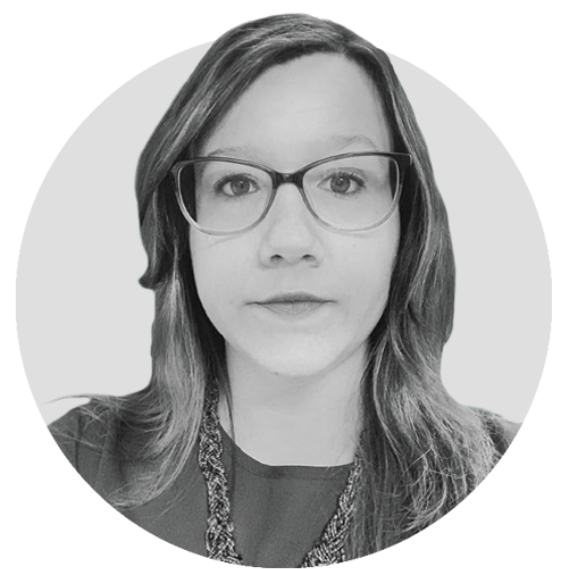 Brandy Evans-Moore
Company: TerMolst
Phone: 336-552-4416
Email: bemdesign@icloud.com
City, State: Durham, NC
Young Textile
Professionals Texpert
---
I have been an Upholstery Designer since 2004. I graduated East Carolina University with a Bachelor's of Fine Art in Textile Design. I grew up in my grandpa's antique store and my mom's craft business, so I have a great appreciation for the old and handmade. In my spare time I like to read, paint, and go scavenging for deals. My husband and I reside in Durham with our two sons and dog.
Texpert Advice
What is your area of expertise?
My experience has been in designing mid to high end upholstery for woven textile manufacturers. I've dabbled in print design in the past, but my heart is with wovens.
What advice helped to accelerate your career?
I've always had goals I aspire to; a certain level I would like to obtain in my career. Once, I was confiding in management about a colleague I was inspired by and saw as a mentor. She was where I wanted to be. He then told me I was already there. Sometimes we get caught up in titles and forget our achievements…
Why do you love the textile industry?
The textile industry combines my love of fabric and art. In designing upholstery, you get to play with color and form. There's a sculptural type element that comes from designing with different weaves and yarns. You are essentially creating a 3D tactile piece of art. I combine art with logic which is the foundation of good design.
How do you address "failure"?
"No mistakes, just happy accidents." Bob Ross
Who inspires you and/or was your role model? Why?
I'm really inspired by Iris Apfel. She's a 98-year-old style icon. She spent years traveling the world bringing back fabric and clothing to create her own textile line called Old World Weavers. I hope to be like her when I grow up.
How did you cope with 2020?
In staying safe, my family spent a lot more time at home. In order to obtain some quiet, "me" time I started painting watercolors again. Watercolor was my favorite medium in college, and it's felt nice picking it up again.
Do you have a daily routine to optimize your success?
2 cups of coffee to get the engine running.
What is your guilty pleasure?
I like checking out flea markets when I'm traveling. I believe you get a little taste of the culture in different parts of the US and especially different countries.
What are your future goals?
To evolve as a designer and as a person.