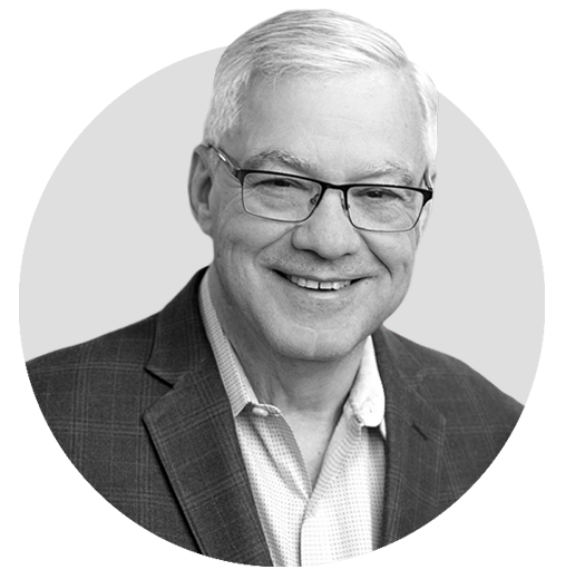 Jack Eger
Company: Crypton Fabric
Phone: 609-922-0118
Email: jack@crypton.com
Young Textile
Professionals Texpert
---
When Crypton®, the leader in indoor performance textiles for contract design, invented a technology for creating brilliant, resilient residential textiles, they called on Jack Eger to help them introduce Crypton Home Fabric to the consumer home furnishings market. A prolific and good-natured connector of people and brands, Jack Eger is teased around his office for being "the Mayor of Highpoint," because of his copious contacts and long-standing friendships throughout the textile and furniture industry. His global expertise in sales, operations, distribution channels and business development for the textile industry helped launch the Crypton Home brand with unprecedented velocity.
Crypton was virtually unknown in the home market when it launched its home fabric division less than five years ago. Eger leveraged Crypton's tried and tested use in hotels and restaurants as well as its unique ability to incorporate soft, natural fibers to introduce its new residential version to his vast network in the consumer sector.
As distribution widened, Eger built and now leads a team of Crypton sales representatives. He is an integral part of the Crypton executive team, helping shape the future of the brand. Prior to joining Crypton, Eger held executive positions at textile product manufacturers Craftex Mills and Victor Group. He has served on the board of the Association of Contract Textiles (ACT) and is a past Board President of the International Textile Marketing Association. He is a generous mentor to emerging talents at Crypton as well as to students at the prestigious Fashion Institute of Technology where he sits on the Advisory Board for the Textile Development & Marketing School and has been instrumental in developing programs there such as a Crypton-sponsored annual, juried textile design competition.
Texpert Advice
Why do you love the textile industry?
Ironically, I think it's because I didn't have to pursue it. When I started I never thought it was my future. That gave me freedom to learn without expectations. My high school job never felt like a job. My mind was a blank slate. You gravitated to the areas that you found intriguing. I kept finding more. It hasn't stopped.
How do you address "failure"?
It wasn't something I planned for. I was lucky that I experienced pretty sustained success before it crept up. When it did, I wasn't ready. I spent significant time denying, rationalizing, blaming. I am sure there were many other stages before acceptance.

The key is to learn the "why's" and create a plan to avoid them. Also accept the gift of humility that failure provides. Hope that it stays with you forever.

Some say that without failure you can't fully appreciate success. I really would have loved to find out if that is true!
What are your future goals?
First my goal is to leave my company, my friends, my family in better shape because I was there.

In business that means to surround yourself with great people, guide them and then let them lead.

With friends to have created a bond that changed them to be just a little bit better. With family, I know that this is not the perfect word but, legacy.

From a selfish standpoint you want to always be remembered. You hope that you leave a blueprint for a better life. That's a small gift compared to what you get back. If I am judged by my family everything has been an enormous success.

Regarding career, I know I will be teaching something. I hope I have plenty of time to decide what that will be.