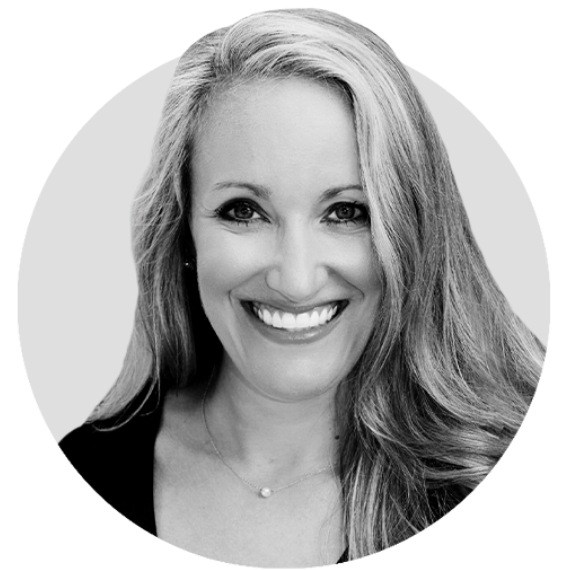 Katherine Shoaf
Company: Radiate Textiles
Phone: 336-596-0160
Email: katherine@radiatetextiles.com
City, State: High Point, NC
Young Textile
Professionals Texpert
---
I fell in love with the furniture/fabric industry when I started a fabric merchandising internship with Highland House and Thomasville Furniture the summer after my freshman year in college. The internship eventually turned into a full-time job after I graduated. In 2004 I became a freelance merchandising consultant for companies including Century, Southern, Motioncraft and Seven. That was an amazing time in my career because I was able to work for several different companies, giving me more opportunities to learn valuable information. I made a career change in 2011 when I took a job at Victor Fabrics in a sales position. I had never worked in a sales role before, but I was excited about the challenge. I quickly realized how much I loved having more interaction with customers. In 2013 I became Director of Design and Merchandising at STI where I worked with the design team on product and called on several furniture accounts as well. I was so excited because I was going to be able to use all of my past job experiences, in one! This past summer I began my current job with Radiate Textiles as VP of Merchandising and Sales. Radiate is a high-end company with amazing product and huge growth potential. I am looking forward to what is ahead!
Texpert Advice
Why do you love the textile industry?
I love this industry because of how close knit it is! Some of my best friends are my competitors. We go out to lunch or dinner and discuss work most of the time! We share information to help each other out and give each other feedback. It is a small industry, so I think it makes it more important for everyone to help support each other.
How do you address "failure"?
I don't think of failure as a setback, I just polish my fingernails and move on!!
Who inspires you and/or was your role model? Why?
My role model has always been Anne Hood. She was my mentor when I started in the industry and she was so influential for me. She is amazingly talented, but I never saw her take credit for anything. She had a "team" work ethic- always giving credit to everyone and not just herself when anyone would praise her. That stuck with me. It is just one of the many, many things that she taught me. I still call her when I need advice. I feel so lucky to have her in my life!
How did you cope with 2020?
2020 was a difficult year for so many people. I had a job change in the middle of a pandemic which was not easy. But I have always found that change, even when its hard, can be an opportunity for growth! I have used this time to reconnect with industry friends and make new ones! I have tried to focus on the positive things in my life. What doesn't kill you definitely makes you stronger!!