Virginia Jackson Design Competition
The Virginia Jackson Design Competition (originally called the International Textile Market Association Design Award) was established in 1995 to recognize the most talented students in the field of textile design and create a vehicle to bring new talent into the industry.
When the association launched the student design competition, Virginia Jackson was very instrumental in establishing the core fundamentals, which continue to play a major role in the program. "My goal has been to be an educator and creative force in color and design direction for our industry," said Jackson. "It is important to nurture, foster and introduce new ideas and talents to the American home fashions scene."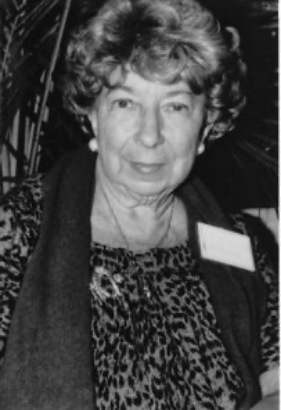 Submitted designs must be created for residential upholstery applications in Dobby, Jacquard and Print categories.
Entry Deadline: March 18, 2024
VJDC Winners – 2023
Dobby Winners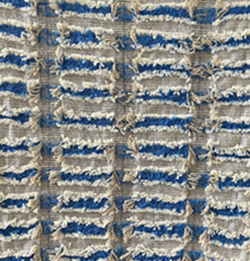 1st Place
Katrina Kravchenko
Thomas Jefferson University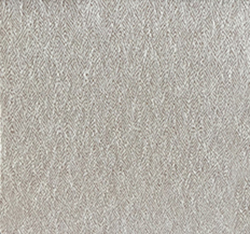 2nd Place
Kelly Czyzewski
Thomas Jefferson University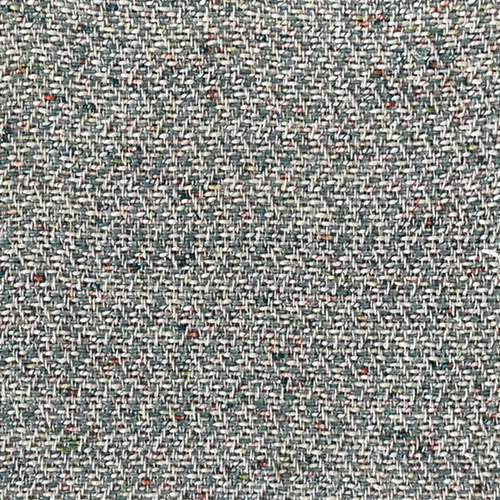 HONORABLE MENTION
Fatima Saifuddin
Thomas Jefferson University
JACQUARD WINNERS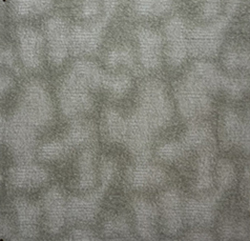 1st Place
Emily Radomski
Thomas Jefferson University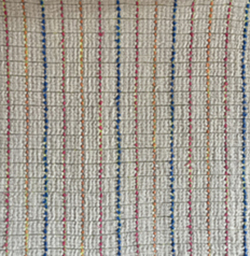 2nd Place
Katrina Kravchenko
Thomas Jefferson University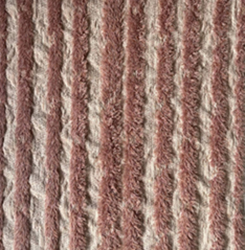 HONORABLE MENTION
Sanika Borkar
Thomas Jefferson University
Print Winners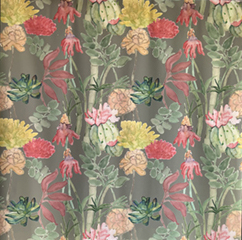 1st Place
Fatima Saifuddin
Thomas Jefferson University

2nd Place
Skylar Strous
Thomas Jefferson University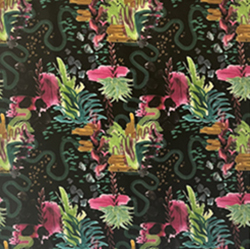 HONORABLE MENTION
Emilie Moon
Print Univesity of GA

VJDC Winners – 2022
Dobby Winners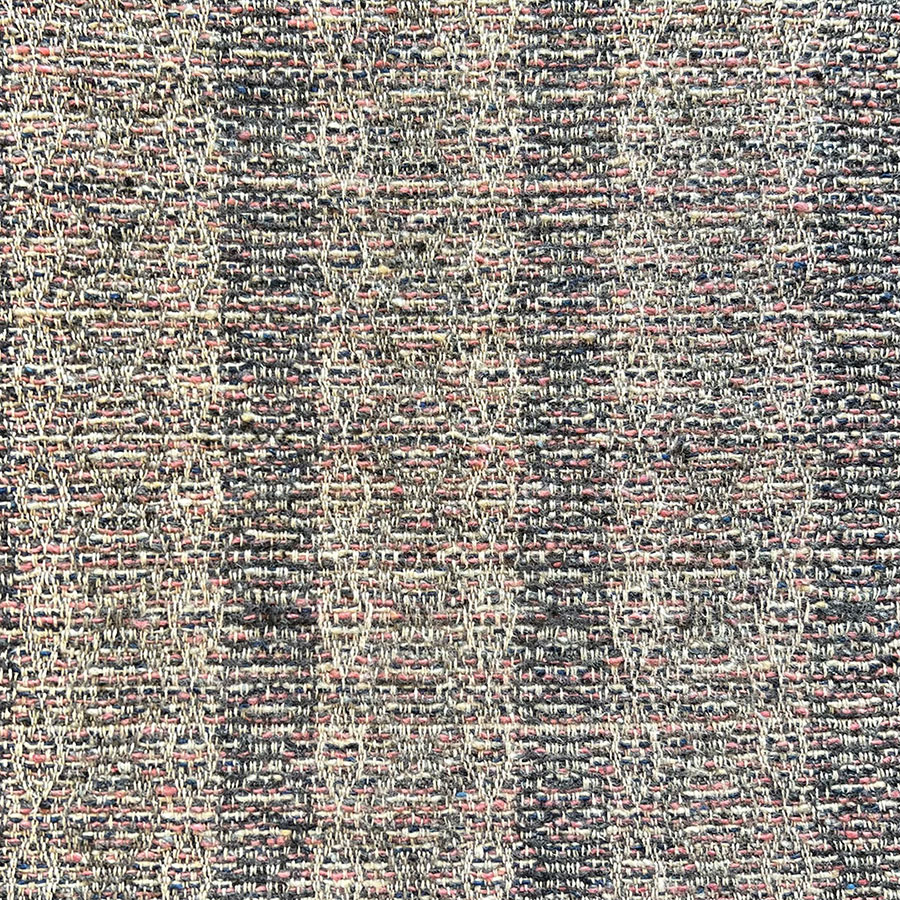 1st Place
Jennifer Rhodes
Thomas Jefferson University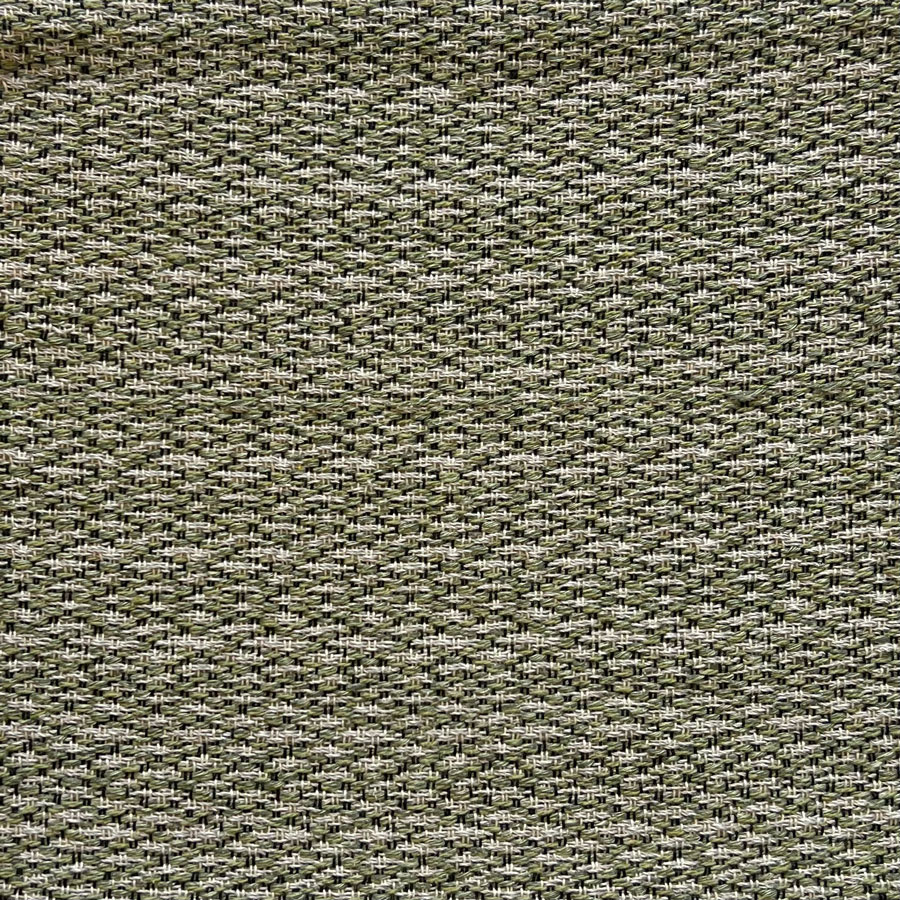 2nd Place
Hannah Cunningham
Savannah College of Art and Design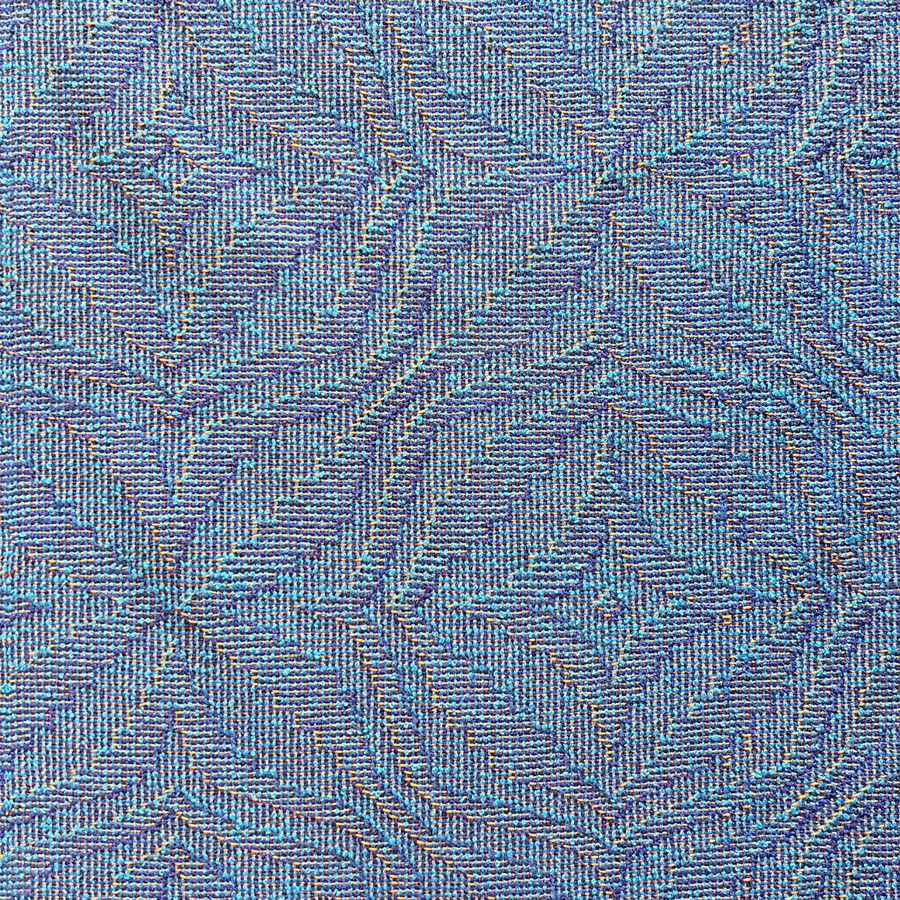 HONORABLE MENTION
Kelly Padulese-Czyzewski
Thomas Jefferson University
JACQUARD WINNERS
1st Place
Eleanor Jackson
Thomas Jefferson University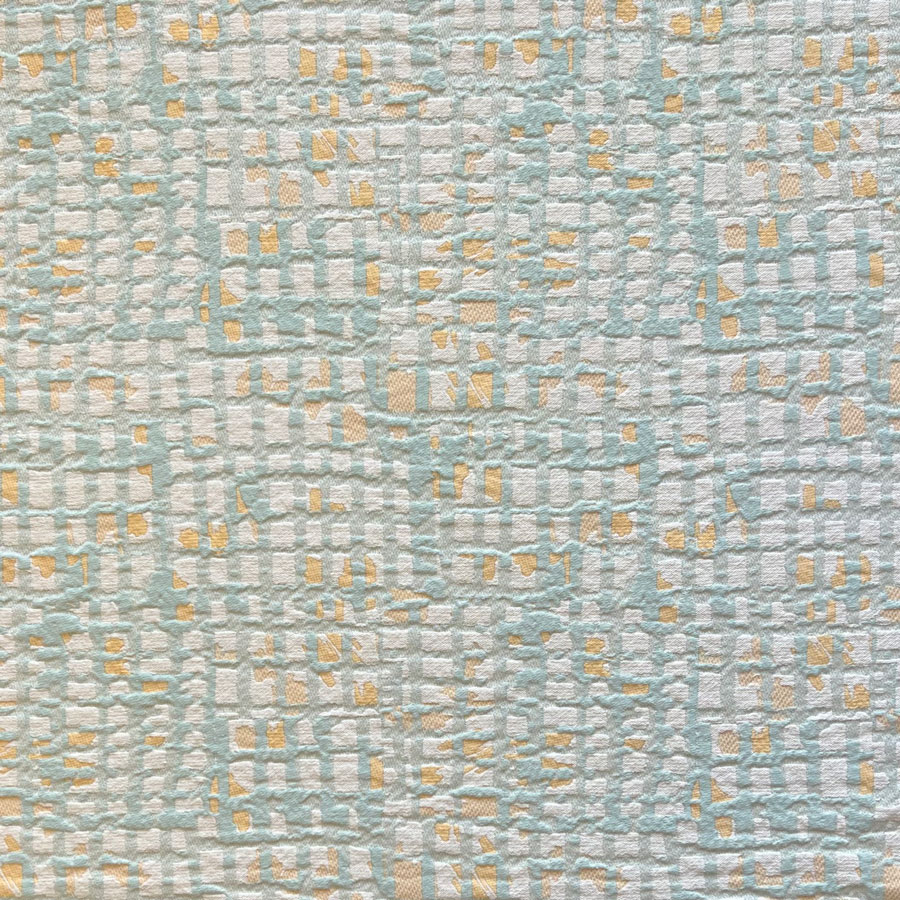 2nd Place
Kara Beckner
Thomas Jefferson University
HONORABLE MENTION
Alexander Winch
Thomas Jefferson University
Print Winners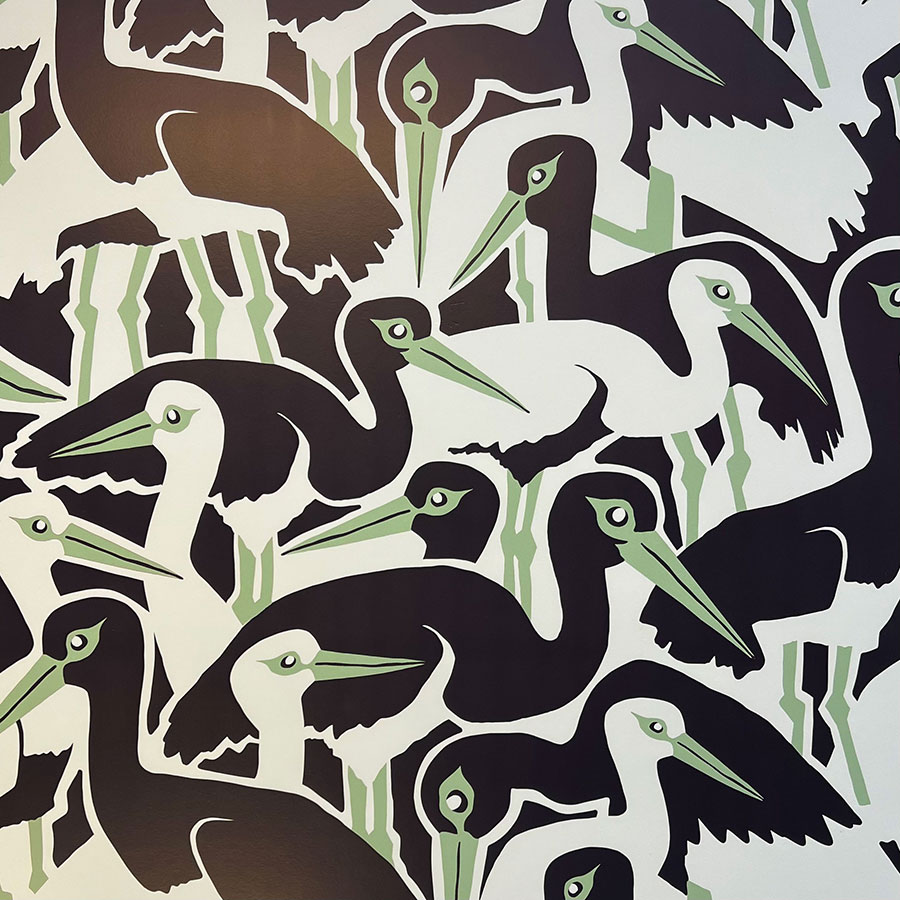 1st Place
Jack Rose
University of Georgia – Lamar Dodd School of Art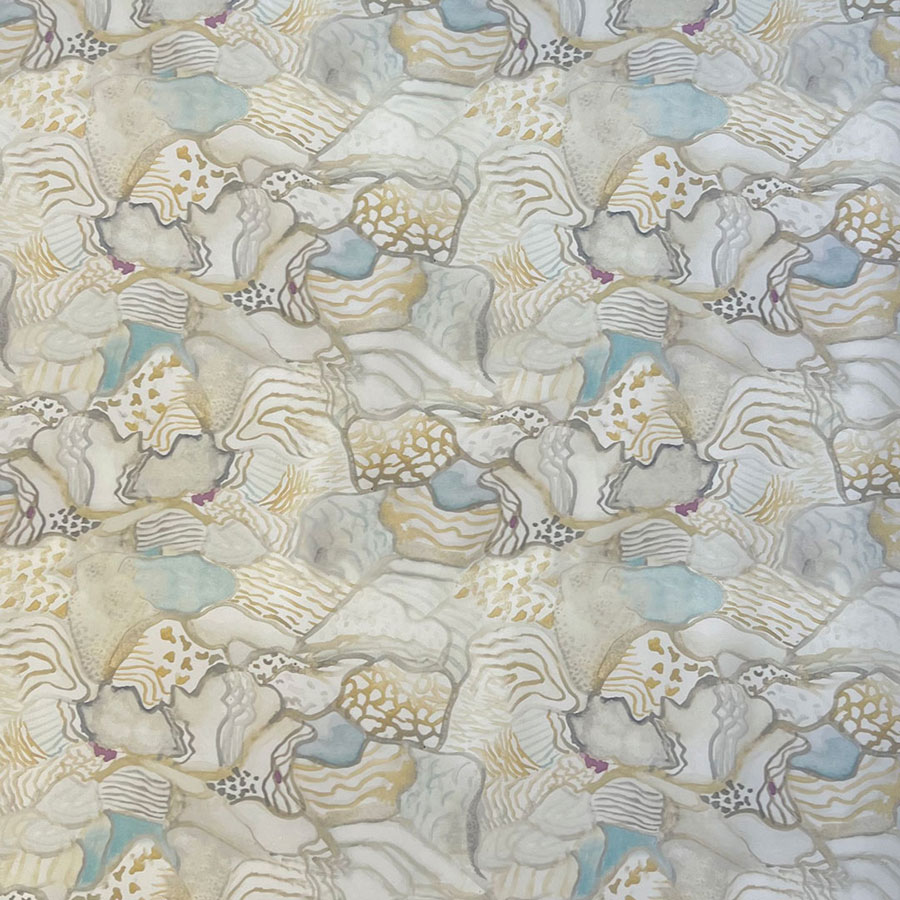 2nd Place
Keeley Householder
University of Georgia – Lamar Dodd School of Art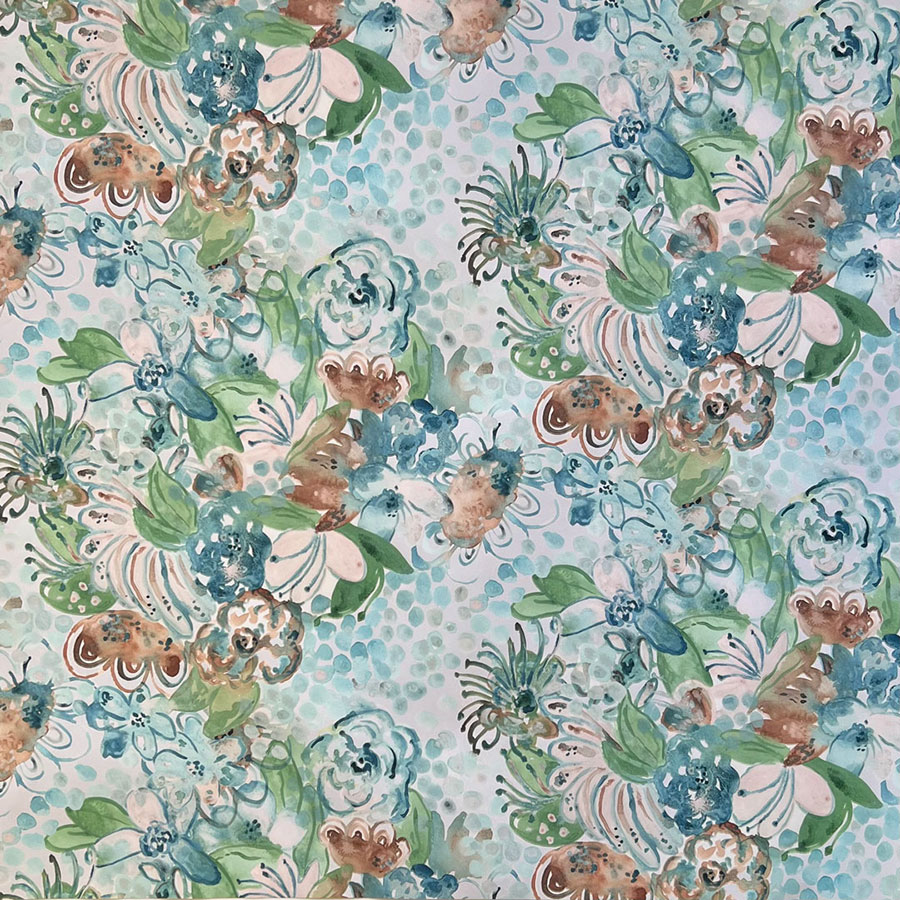 HONORABLE MENTION
Flora Walsh
Thomas Jefferson University
VJDC Winners – 2021
JACQUARD WINNERS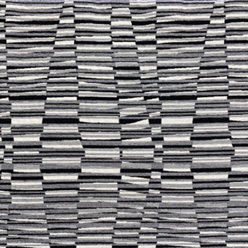 1st Place
Kristen Tynan
Jefferson (Philadelphia University + Thomas Jefferson University)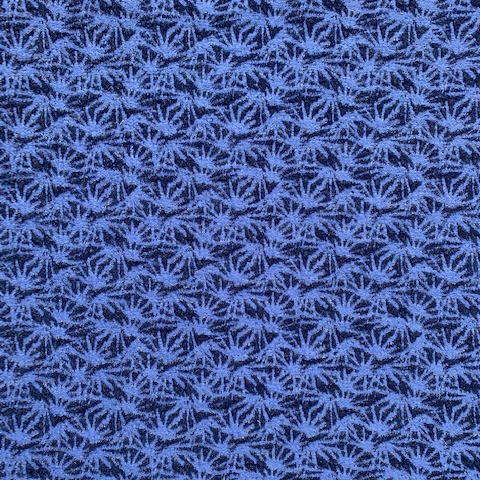 2nd Place
Emily Robinson
Jefferson (Philadelphia University + Thomas Jefferson University)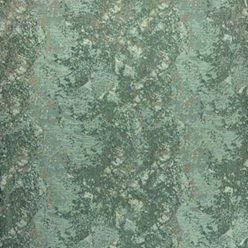 HONORABLE MENTION
Olivia Grasso
Jefferson (Philadelphia University + Thomas Jefferson University)
Print Winners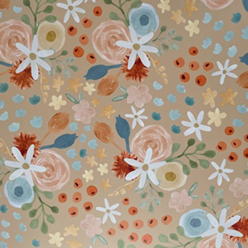 1st Place
Anna Hamby
University of Georgia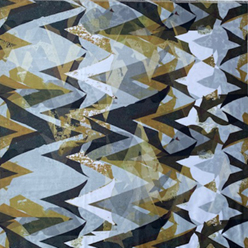 2nd Place
Ana Falceta
Sheridan College
HONORABLE MENTION
Rosalind Wharton
Sheridan College
VJDC Winners – 2019
Dobby Winners
1st Place
Jiyoung Park
Jefferson University
2nd Place
Emily Reppert
Jefferson University
HONORABLE MENTION
Mitchell Burleson
North Carolina State University
JACQUARD WINNERS
1st Place
Jiyoung Park
Jefferson University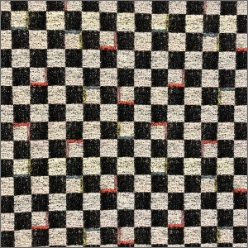 2nd Place
Jessica Butler
Jefferson University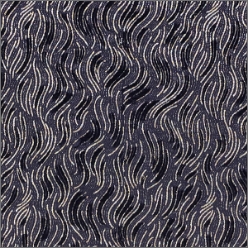 HONORABLE MENTION
Emily Reppert
Jefferson University
Print Winners
1st Place
Jenna Caswell
Sheridan College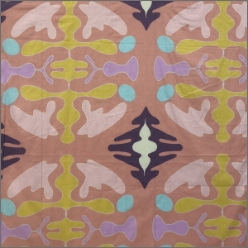 2nd Place
Alby Kenny
Sheridan College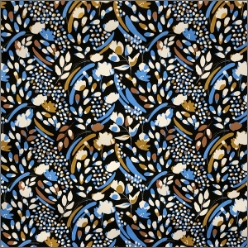 HONORABLE MENTION
Jasmine Weber
University of Georgia
VJDC Winners – 2018
Dobby Winners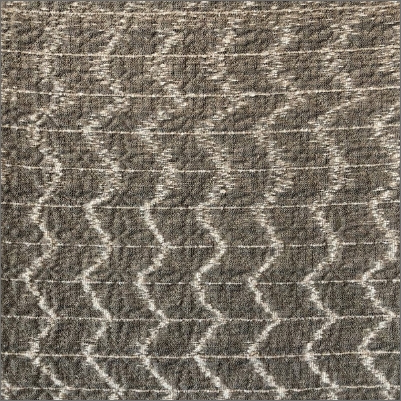 1st Place
A. Zarinah Nuri
Jefferson University
2nd Place
Mengting Shen
Sheridan College
HONORABLE MENTION
Claire Hider
North Carolina State University
JACQUARD WINNERS
1ST PLACE
A. Zarinah Nuri
Jefferson University
2nd PLACE
Emily Olsen
Jefferson University
HONORABLE MENTION
Nina Nickerson
Jefferson University
Print Winners
1ST PLACE
Jiyoung Park
Jefferson University
2nd PLACE
Emily Reppert
Jefferson University
HONORABLE MENTION
Amanda Smith
New Brunswick College of Craft
VJDC Winners – 2017
Dobby Winners
1ST PLACE
Emily Olsen
Philadelphia University
2nd PLACE
Alia Dadarkar
Savannah College of Art and Design
HONORABLE MENTION
Emily Blair
New Brunswick College of Craft
JACQUARD WINNERS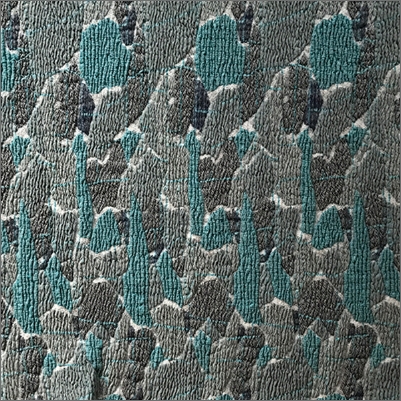 1ST PLACE
Jiyoung Park
Jefferson University
2nd PLACE
Jessica Butler
Jefferson University
HONORABLE MENTION
Emily Reppert
Jefferson University
Print Winners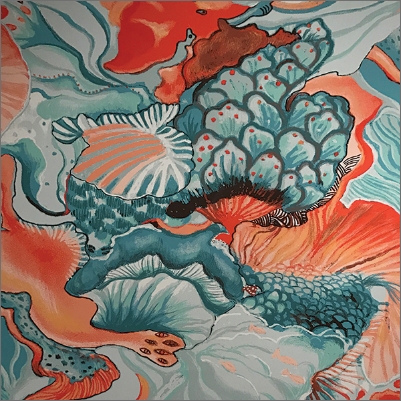 1ST PLACE
Qi Xhang
Michigan State University
2nd PLACE
Jordan E Carter
University of Georgia
HONORABLE MENTION
Isabel Inchaustegui
Michigan State University
VJDC Winners – 2016
JACQUARD Winners
1ST PLACE
Amelia Solano
Rhode Island School of Design
2nd PLACE
Ananya Bevinakatti
Philadelphia University
HONORABLE MENTION
Aakanksha Sirothia
Rhode Island School of Design
Print WINNERS
1ST PLACE
Nina Devassal
Philadelphia University
2nd PLACE
Luxin Li
Michigan State University
HONORABLE MENTION
Bit Na Kim
University of Georgia