Apr 21, 2022
AHFA FURNITURE FOUNDATION ANNOUNCES GRANT RECIPIENTS
HIGH POINT, NC – The American Home Furnishings Alliance (AHFA) Furniture Foundation announces $54,000 in grants have been awarded for 2022.

The Furniture Foundation was established in 1948 to fund research and educational initiatives aimed at improving management, manufacturing and marketing within the home furnishings industry. Since 1990, it has distributed more than $4.2 million in grants to support its mission.
The largest recipient this year was Catawba Valley Community College (CVCC), in Hickory, N.C., which received $22,000 for scholarships to its two furniture academies – one at the main campus in Hickory and a second at its Alexander County facility in Taylorsville.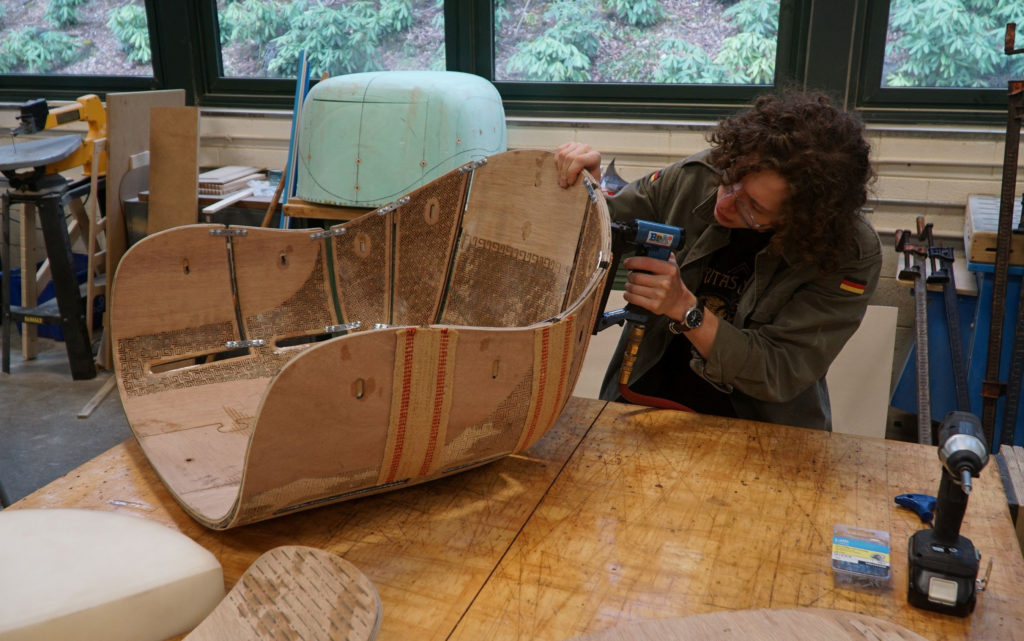 CVCC collaborated with local furniture industry leaders to create its training programs. At the Catawba Valley Furniture Academy, seven disciplines are taught, and each can take eight to 11 months to complete. Instructors are experts who work at furniture production facilities during the day and teach at the academy in the evening. The academy has placed 100 percent of its 320 students who have received certifications. For the seventh year, the Foundation awarded the program $7,000 for scholarships to assist students who would otherwise be unable to attend the academy.
The remaining $15,000 will provide 60 scholarships to the Alexander County Academy, a shorter six-month program focused on sewing and upholstery. This program likewise has a 100 percent job placement rate for the 144 students who have received certifications to date.
Other 2022 grant recipients include:
$10,000 for scholarships and marketing/recruitment for the Caldwell Community College & Technical Institute (CCC&TI) Furniture Technology Institute in Hudson, N.C. CCC&TI trains workers for careers as industrial sewing machine operators and upholsterers. Like the CVCC program, students receive hands-on training in a simulated factory environment. CCC&TI received $5,000 for approximately 28 scholarships plus $5,000 to boost recruitment efforts for the institute.
$12,000 to Appalachian State University in Boone, N.C., to fund four $3,000 scholarships for the furniture design program, which provides students with a bachelor of science degree in industrial design focused on product development, environmental concerns and manufacturing requirements. The Foundation has supported this program for the last 12 years.
$5,000 to the Bienenstock Furniture Library in High Point to sponsor five student participants at the Bienenstock Future Designers Summit, a three-day program in September designed to help students connect with industry leaders in the furniture, textile, lighting, interior design, architecture and product design professions.
$5,000 to WithIt, the home furnishings industry's leadership development network for women, to fund professional conference registration for women entrepreneurs, independent contractors and job-seekers who do not have support from a company to fund their participation in the annual conference.
Information on applying for Furniture Foundation grants and details on donating to the Furniture Foundation are available at https://www.ahfa.us/what-we-do/furniture-foundation.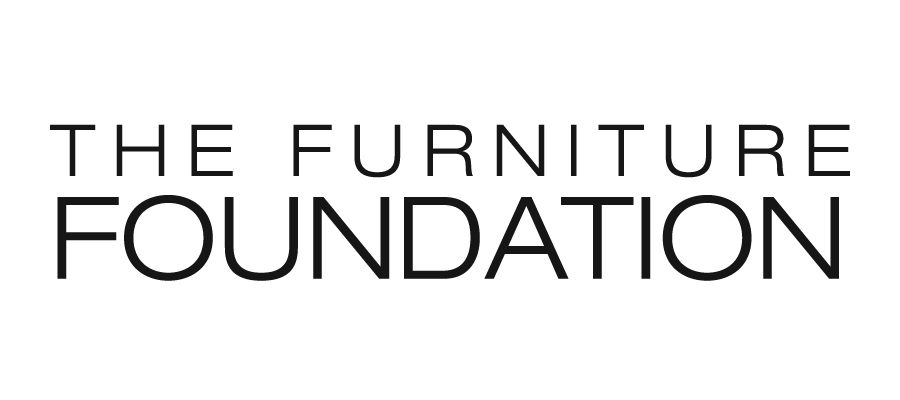 The American Home Furnishings Alliance, based in High Point, N.C., represents more than 200 leading furniture manufacturers and distributors, plus about 150 suppliers to the furniture industry worldwide.

FOR MORE INFORMATION
Patricia Bowling, 336/881-1006, pbowling@ahfa.us