Dec 7, 2023
FS announces partnership to bring Trend exhibit to High Point Market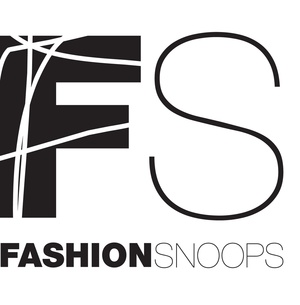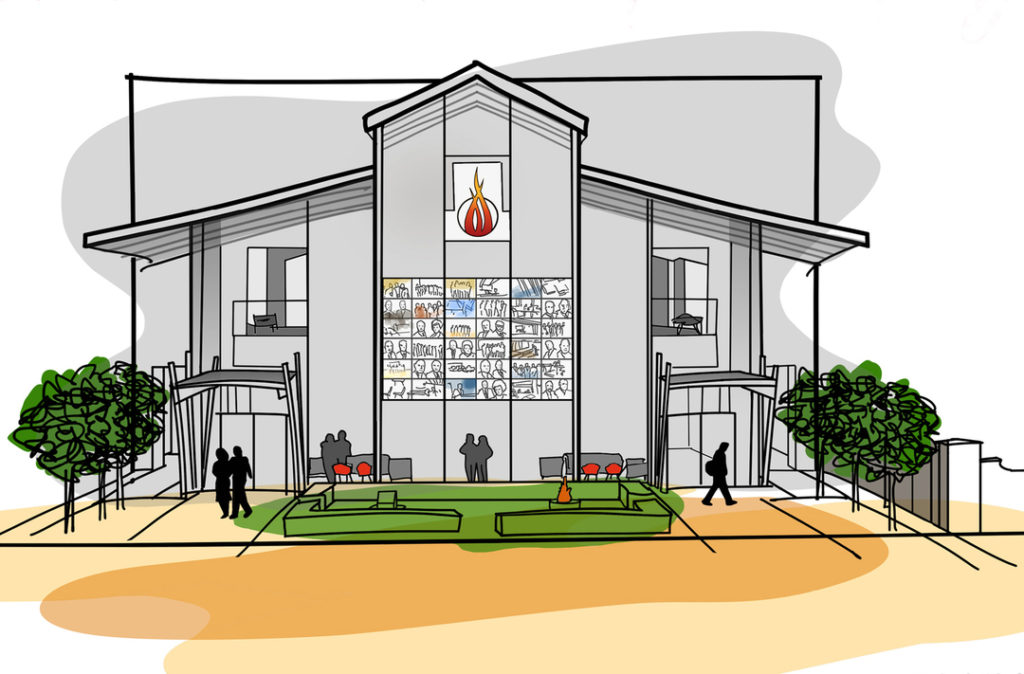 FS (Fashion Snoops), the global trend forecasting agency, has partnered with The International Textile Alliance, High Point Market Authority, and the American Home Furnishings Hall of Fame Foundation as an official trend partner.

This partnership will align trend exhibits four times a year in High Point. FS will launch four themes at Interwoven Textile Fair by ITA each season with a fabric gallery. One of these themes will then be translated into furniture and accessories and showcased at a Trend Exhibit at the new American Home Furnishings Hall of Fall building in time for High Point Market.

"This is an exciting opportunity to bring a unified trend voice to High Point, which has not been done before. We are excited to work with these teams to bring attendees valued consumer trends that translate into actionable products," Jaye Anna Mize, Home + Lifestyle Vice President at FS. "This partnership illustrates how interconnected our industry is, from the trends reflected in the textile designs shown at Interwoven Textile Fair by ITA to the home furnishings displayed at High Point Market," shares Carrie Dillion, Managing Director at ITA.

Ben Muller, Vice President of Marketing/Communications at High Point Market Authority, expands on this, saying the partnership "aligns with one of our core missions to provide educational and informative experiences for all constituents in the home furnishings industry."

In the design industry, fashion and lifestyle trends are interpreted and translated into the furnishings that will turn a house into a home. The Trend exhibits will explore how designers turn these trends into new products and interiors, proving to be a must-see for all industry professionals.

"Building on this creative and inspiring display, our collaboration will provide a deeper dive into multiple design trends through a multi-media seminar," explains Caroline Hipple, Chair of Hall of Fame Board of Directors.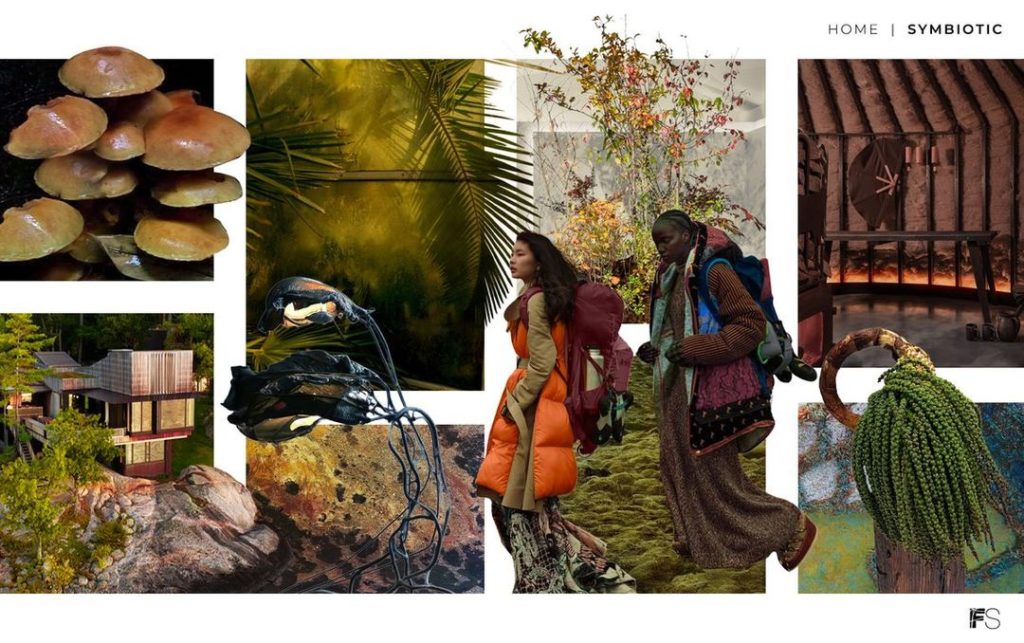 The first trends to be introduced at the American Home Furnishings Hall of Fame building in April will be entitled, Symbiotic. This theme encompasses the shift of sustainability at the forefront of design and the desire to conserve our planet's resources. In turn, we see a migration to colors that mimc earth at its core hues, bringing an organic uniqueness into the home. Consumers find comfort in natural materials and are open to pushing creative boundaries as they develop a deeper appreciation for mother earth.
The trend exhibits will be open: 
High Point Market Spring, April 22-26, 2023
Interwoven Textile Fair by ITA Spring, May 21-24, 2023
High Point Market Fall, October 14-18, 2023
Interwoven Textile Fair by ITA Fall, November 14-16, 2023

For over 22 years, FS (Fashion Snoops) has been an essential forecasting tool across fashion, accessories, home decor, beauty, wellness, and other consumer-facing markets. Their team of experts analyzes data with a wide lens by researching macro trends and cultural shifts, often setting the tone for materials, color palettes, patterns, packaging, etc., used in consumer goods. They then use this research to connect the dots with informed consumer sentiment and behavior to deliver clear and actionable trend forecasting to clients. Fashion Snoops can show you not only what the consumer purchasing pattern will be but, more importantly, why.

Need to quote a trend expert for an article?
Are you looking to book a panel speaker?
FS can be your industry expert
---
Press Contact
S2H Communication Paris-Miami-NYC
Sarah Hamon – sarah@s2hcommunication.com
Natalie Tomaselli – natalie@s2hcommunication.com