Nov 2, 2022
Sattler Outdura® Presents Award Winning VIRAGE Design Line Collection at Interwoven 
Virage Sherwood Jacquard Recognized with ICFA Design Excellence Award for Fabric
Hudson, N.C., Nov. 13, 2022 – Sattler Outdura, a division of The Sattler Group, Austria, is showing their dynamic new VIRAGE Design Line Collection of 100% solution-dyed acrylic fabrics at Interwoven in High Point, NC, Nov. 13-16, Space MST 505. Punctuated by four distinct fabric statements: BE BOLD, ESCAPE, DIGITAL and TRANQUIL, VIRAGE offers 176 jacquards, textured dobbies, and stripe selections that are designed for usage outdoors or in.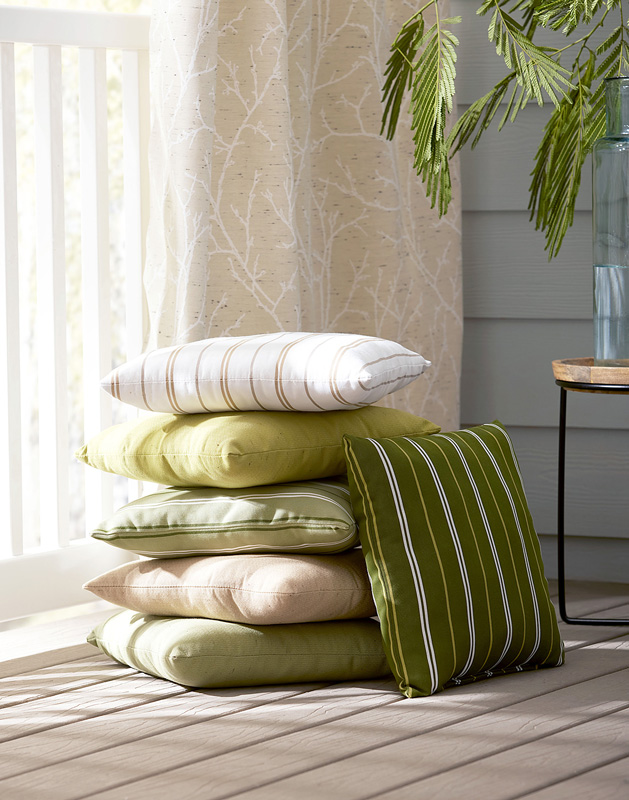 At the recent Chicago Casual Market,theICFA presented Outdura with the Design Excellence Awardfor Fabricforthe beautiful Sherwood jacquardfabricfrom theVIRAGEESCAPE Collection. Sherwoodwaselaborately hand drawn by Outdura'ssenior designerfor thecasual furniture division,Mariia Elizarova. According to Elizarova, her visionfor this fabricwas to"allow enough space in the flowing botanical design to remind us of the importance of peace and calm in our lives."
"We are so honored to have won the Design Excellence Award for Sherwood," Elizarova reflected. "My goal in designing the VIRAGE Collection was to give our retailers, designers, and their customers a positive attitude collection that communicates creativity, courage, success, and the individuality that we are all searching for."
The VIRAGE Design Line Collection consists of: BE BOLD which plays with the contrasts of confident, daring patterns and textures; ESCAPE celebrates the neutrals and subtler shades and surfaces found in nature; DIGITAL features vibrant and optimistic shapes and colors, and TRANQUIL, like its name implies, offers calm refreshing hues inspired by global waters. All four fabric statements are available in a wide array of base cloths and accent fabrics providing designers, retailers and consumers diverse and well-coordinated color palettes and fabric groupings, yet also allowing the opportunity to combine selections to present a unique personalized style statement.
Outdura's solution-dyed acrylic fabrics are woven using imported yarns in the company's historic Hudson Cotton Mill, circa 1904, in Hudson, North Carolina. The 180,000 sq. ft. mill is on the National Register of Historic Places and functions as Outdura's US headquarters in addition to being the textile production center.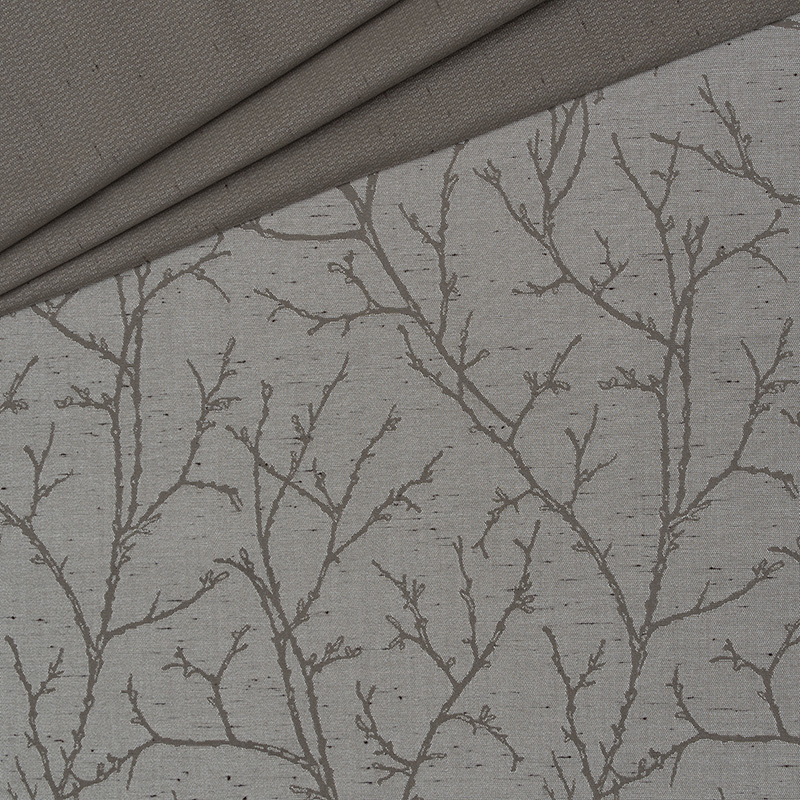 # # #
About Outdura
Sattler AG, headquartered in Graz Austria, is a fifth generation, family-owned company with over 145 years of history in the solution-dyed acrylic fabric market. They specialize in manufacturing and marketing fabrics for awning, marine, transportation, and industrial applications throughout the world. Outdura is headquartered in Hudson, N.C. with manufacturing, sales & marketing, corporate services, and distribution / logistics all based in Hudson. For more information please visit Outdura and follow them on Instagram and Facebook.