May 9, 2022
ULTRAFABRICS partners with MERCATO PLACE to bring textile samples to designers faster and more sustainably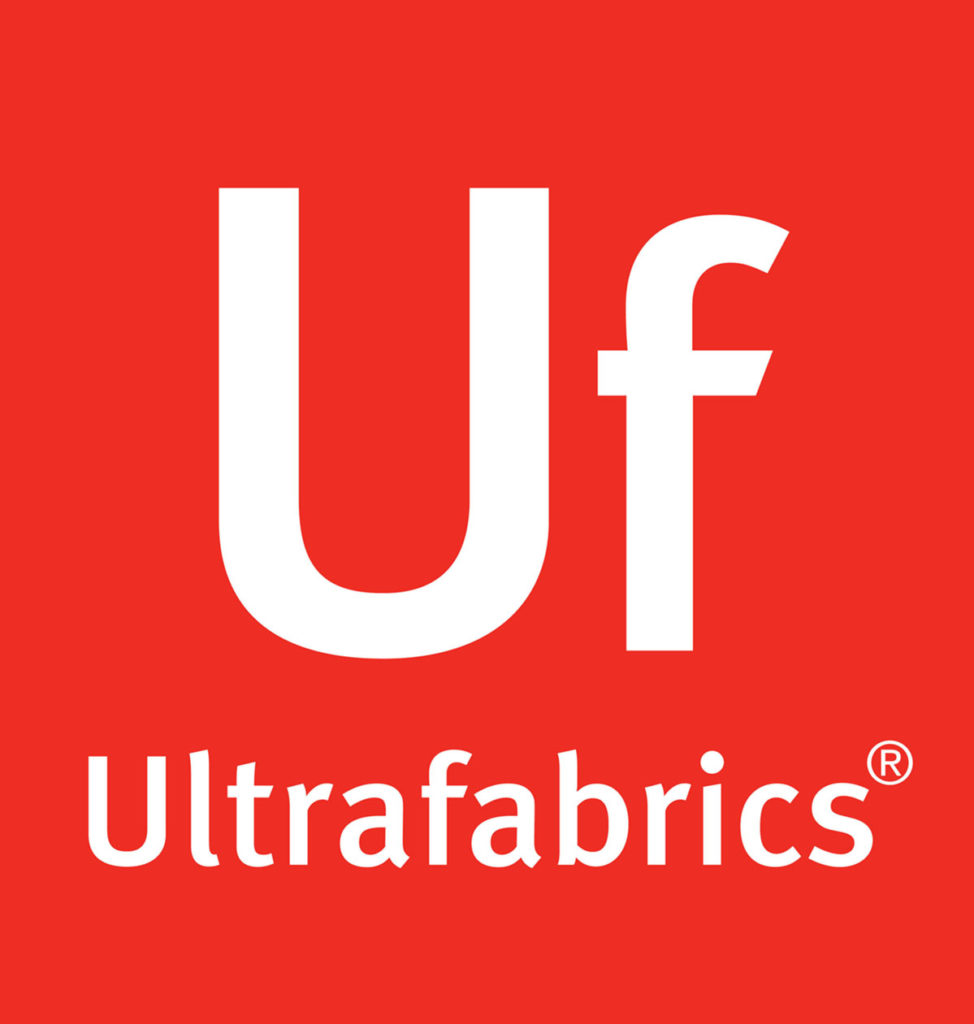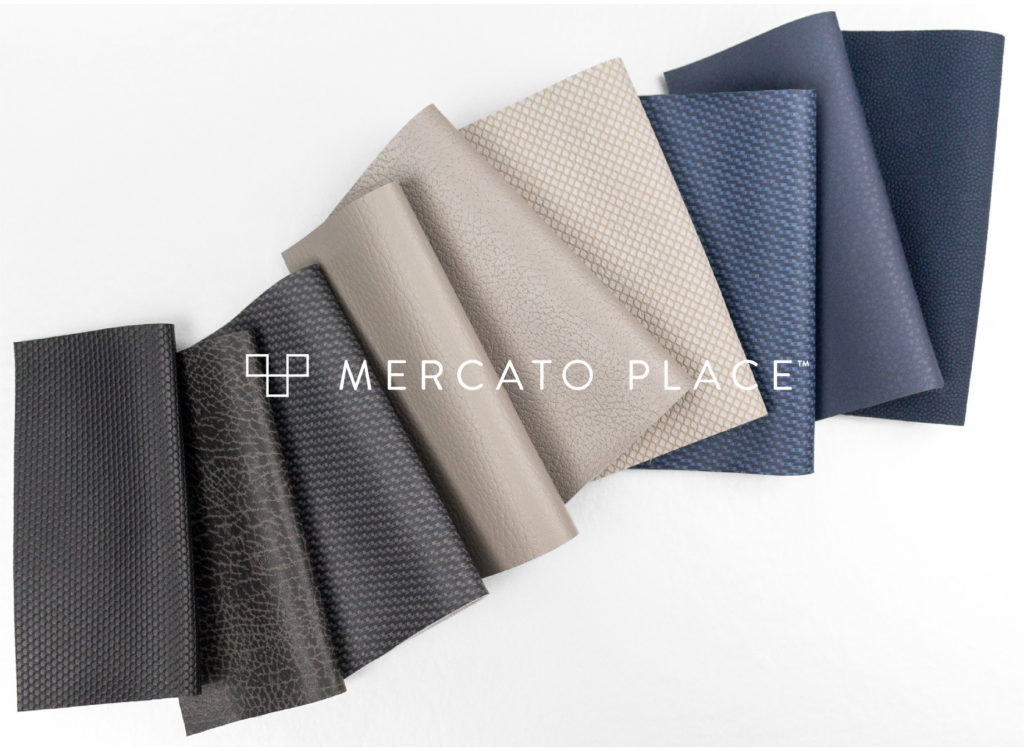 Ultrafabrics, the world's finest animal-free performance fabric producer, is excited to announce its partnership with Mercato Place, an online resource where interior designers and architects can quickly access textile samples.

Offering a curated selection of fabric manufacturers, Mercato Place is an easy-to-use online resource library for specifiers to browse and order premium samples more efficiently, while minimizing their footprint.

"This partnership is important for Ultrafabrics because Mercato Place allows us to share our materials with a wider audience and there is also a sustainability component, which is in line with our vision of conserving resources and reducing our impact," says A.R Swan, Marketing Director at Ultrafabrics.

Mercato Place carries the full breadth of Ultrafabrics' samples, with in-depth information on each product that can be found through a simple search engine. This allows specifiers to get laser-focused on exactly what a product looks like and how it performs, while deftly navigating comprehensive industry compliance and standards. A.R. Swan adds, "As a global leader in 11 markets, Ultrafabrics' products meet and exceed dozens of industry standards for performance, sustainability, and quality.

Mercato Place is a trusted tool to help customers easily navigate this and find a solution that gives them the tools to do their jobs efficiently."

Mercato Place Founder and President Ray Sayers adds, "We are thrilled to count Ultrafabrics as one of our partner brands. Specifiers come to us because they know that they will find the best companies and the best products to choose from. Ultrafabrics is a leader in the industry and an integral part of the community we are building at Mercato Place.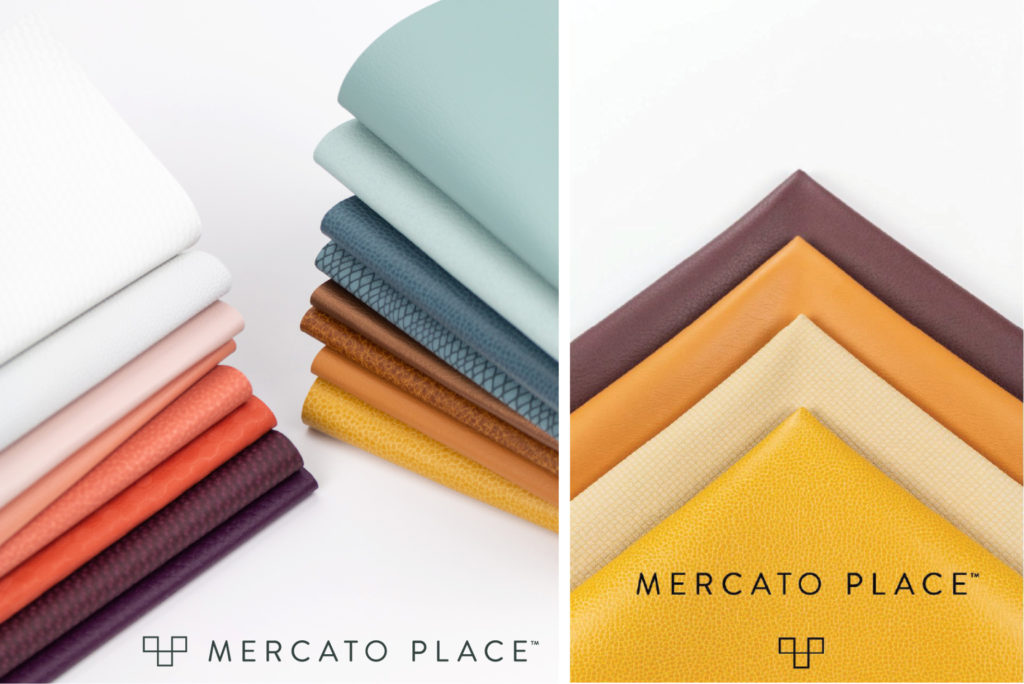 ---

Ultrafabrics produces a range of premium, animal-free materials that is reshaping the world of performance fabrics. Crafted in its Japanese mill using the proprietary production process, Takumi (meaning artisan) Technology, the company's passion is the creation of unrivaled sensorial experiences.

Ultrafabrics' continuous investment in innovation, research and development has resulted in a range of polyurethanes suitable for both indoor and outdoor use. The brand's growing client list of luxury brands spans many industries, from residential and contract furniture, to upholstery for cars, yachts, airlines, and private jets.

www.ultrafabricsinc.com

ABOUT LENZING

The Lenzing Group is an international fiber producer headquartered in Lenzing, Austria. Lenzing is a world leader in producing sustainable wood-based fibers which are used in the textile and nonwovens industries.

TENCEL™ is trademark of Lenzing AG

For further press information or high-resolution images:

UK/Europe: Christine Samuelian, Friends & Co: +44 (0) 7808 721 308, christine@friendsandco.co.uk
North America: Michelle Auer, Friends & Co: + 1 416 550-4047, michelle@friendsandco.co.uk