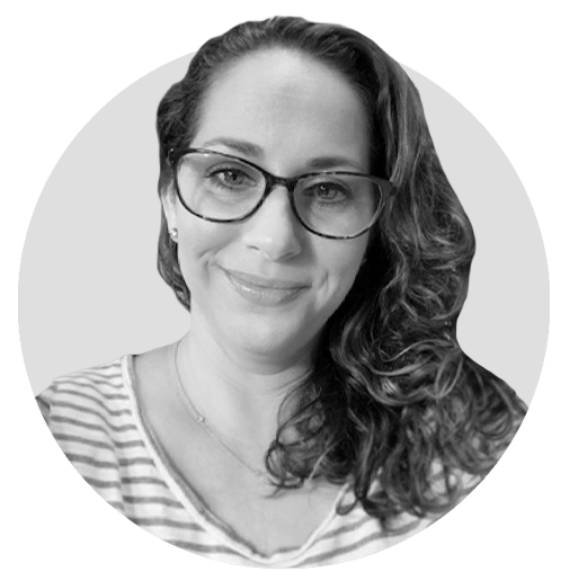 Kelly Difoggio
Company: Westwood Weavers
Phone: 336-471-6188
Email: kdifoggio@westwoodweavers.com
City, State: High Point, NC
Young Textile
Professionals Texpert
---
Kelly DiFoggio has over 15 years in the textile industry and most recently as the VP of Sales and Merchandising of Westwood Weavers. She served as a board member of the International Textile Alliance from 2011-2021. Kelly has a passion for the industry and the people that contribute to it.
Texpert Advice
Why do you love the textile industry?
What I love the most of this industry is the people and the creativity. We have some of the most creative and interesting minds in our community.
How do you address "failure"?
There are no failures but lessons. It is all how you look and handle failure. If you learn from your failures then they are worth the education.
How do you manage your work/life balance?
I think this is a topic that every working mother struggles with. The balance is never even but setting boundaries and organization helps make things easier.
How did you cope with 2020?
A lot of meditation and journaling. I tried to look at the lock down as time with my family that I would not have had otherwise.